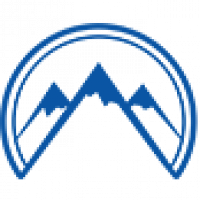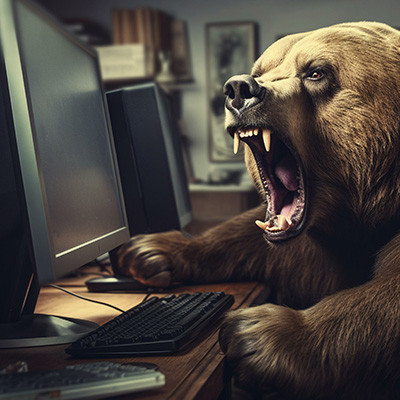 Downtime in a business context can be considered a "business predator" because it can have detrimental effects on a company's operations, profitability, and overall success. Downtime refers to the period during which a business' critical systems, processes, or equipment are not functioning as intended. Here are some reasons why downtime is often seen as a threat to businesses.
Financial Impact
Downtime can result in significant financial losses. When key revenue-generating systems or production processes are unavailable, businesses may lose sales, incur extra expenses, or face penalties for failing to meet contractual obligations. Downtime can also prevent a business from pursuing new opportunities or responding to market changes. In a rapidly evolving market, missing out on opportunities can have long-term consequences, and can be the difference between business growth and stagnation.
Operational Impact
Downtime leads to decreased productivity as employees cannot perform their tasks efficiently. This results in wasted time, missed deadlines, and a drop in overall output. In cases where downtime is due to data loss or system failures, it can result in the loss of critical information, which can be difficult or impossible to recover. This can have severe consequences for businesses, especially when it comes to sensitive or irreplaceable data. Frequent downtime can demoralize employees who must deal with the frustration and stress of interrupted work. Low morale can lead to higher turnover rates and decreased employee engagement.
Customer Impact
Prolonged or frequent downtime can do significant damage to a company's reputation. Customers and partners may perceive the business as unreliable, which can be challenging to overcome. Also, these unfortunate companies may find it challenging to compete effectively in markets with companies that show better reliability.
If you struggle with downtime, you can do better. If you don't, you need to ensure that continues. The IT professionals at Apex Technology can help. We can introduce you to technologies and strategies that are designed specifically to reduce downtime and improve operational efficiency. Get a professional perspective by calling (704) 895-0010 today.